No Coupon Gimmicks or Hidden Fees!
Honest, Everyday Low Pricing from a Plumber you can Trust!.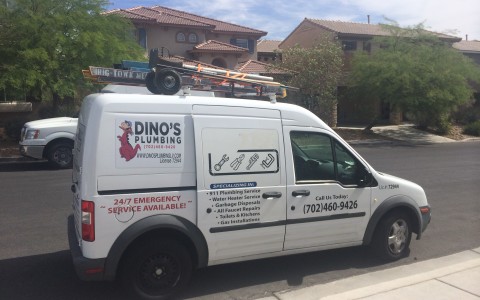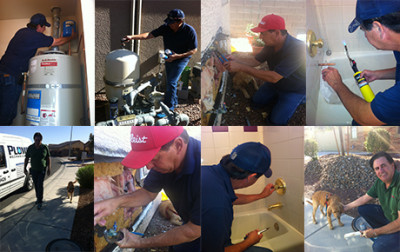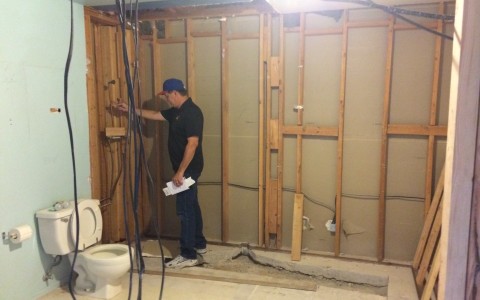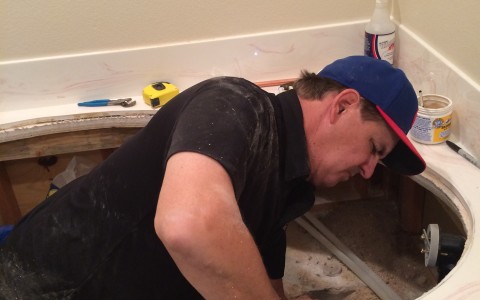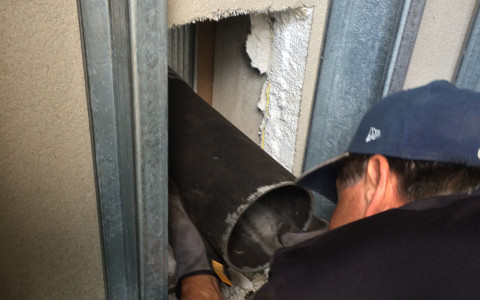 See what people are saying about us on the web!
Want to write a review? Write one on Dino's  Plumbing's Google Local or Yelp page!
It was nice that a plumber came over that didn't try to sell me on getting a whole bunch of other stuff done I didn't need. Very clean (offered to wear shoe booties), explained everything in detail, and got it done right the first time (They did the work a few weeks ago). Probably the most professional thing they did was call me the next day and ask if everything was working, if we were happy, gave me their number and let me know to call 24-7 if there was an emergency. Very professional. Highly recommend Plumtech Plumbing!!
Plumbing issues are one of those things that we tend to postpone... and postpone... and postpone... until it's too late. When a friend recommended Dino, I gave him a call. Unlike other plumbers, Dino shows up clean and ready to get the job done. This is the third time using him for my home and business, this time to replace a water softener that's been acting up. I couldn't recommend him more!
Water Heaters
Did you know? Some water heaters are only designed to last for ten years… don't wait until it's too late!
Clogged Drains
We'd be happy to unplug your clogged drains, also checkout our "Resources" section for a FREE DIY Guide!
Reverse Osmosis
Skip the bottled waters, reverse osmosis filtration systems provide pure drinking water.
Water Softeners
Hard water? Dirty dishes? Your water softener could be going bad, we can help!
Garbage Disposals
Garbage disposal having trouble? Call us today for a free quote.
Summerlin
We're located in Summerlin and would love to give you a free quote as soon as today.
Our plumbers dispatch out of Summerlin and Henderson, and serve all of Las Vegas!
Top 5 Reasons to Call the Best Plumber in Las Vegas!:
1.) Free Visual Estimates – No surprises, we are honest plumbers and never surprise you with hidden fees.
2.) Certified Plumber – Our "Master Plumber," Dino, is efficient, reliable and are fully trained. Dino also underwent certifications that are non-existent today. Over the past 30 years Dino has seen it all, and as such, can troubleshoot problems most plumbers can't.
3.) Fast Response – We're located in Summerlin and are ready for immediate dispatch 24/7. Give us a call today!
4.) Family Owned and Operated – We're dedicated to providing 24/7 outstanding service. We won't treat you like a corporation does, we treat you like family.
5.) Affordable – We're local, reliable and affordable. No hidden fees and always the best prices.
Subscribe to our Email Newsletter for Plumbing Tips!
Web Design and SEO Consulting by SorianoMedia, if you notice any website issues please contact them for support.