Live in Summerlin? We're the Plumber for You!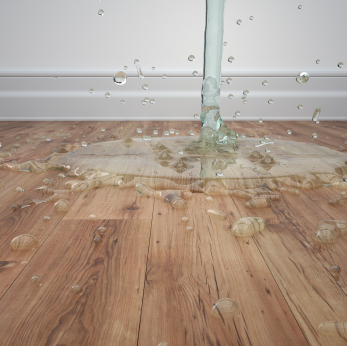 A pipe busts in your kitchen, water starts running on to your brand new hardwood floors – what do you do?
There are over 1000 plumbers in Las Vegas, dispatching all across the city. The guys in North Las Vegas, or even near the strip won't make it in time. And every minute counts if you want to save your hardwood floors.
Solution?
Give us a call! We have plumbers dispatching out of Summerlin and Henderson and we're ready to take on your emergency plumbing needs!
For a Summerlin Plumber you can trust, give us a call at (702) 460-9426 – whether it's an emergency or not we'd be happy to discuss your needs!
We take pride in our work, and we're happy to report that we have perfect 5-star reviews on Google! If we've helped you in anyway, we'd appreciate if you could chime in with a review!

Did you know? Water in Las Vegas (and Summerlin) is much harder than other cites – which leads to a different taste, spottier dishes, and your laundry not coming out as bright as it should be! Solution? Everyone in Las Vegas needs a water softener! Give us a call and let's chat about the best option for your home!  
Summerlin Zip Codes (Summerlin North and Summerlin South): 89138, 89134, 89114, 89117, 89135, 89147